LTHC Homeless Services Opportunity
May 24, 2023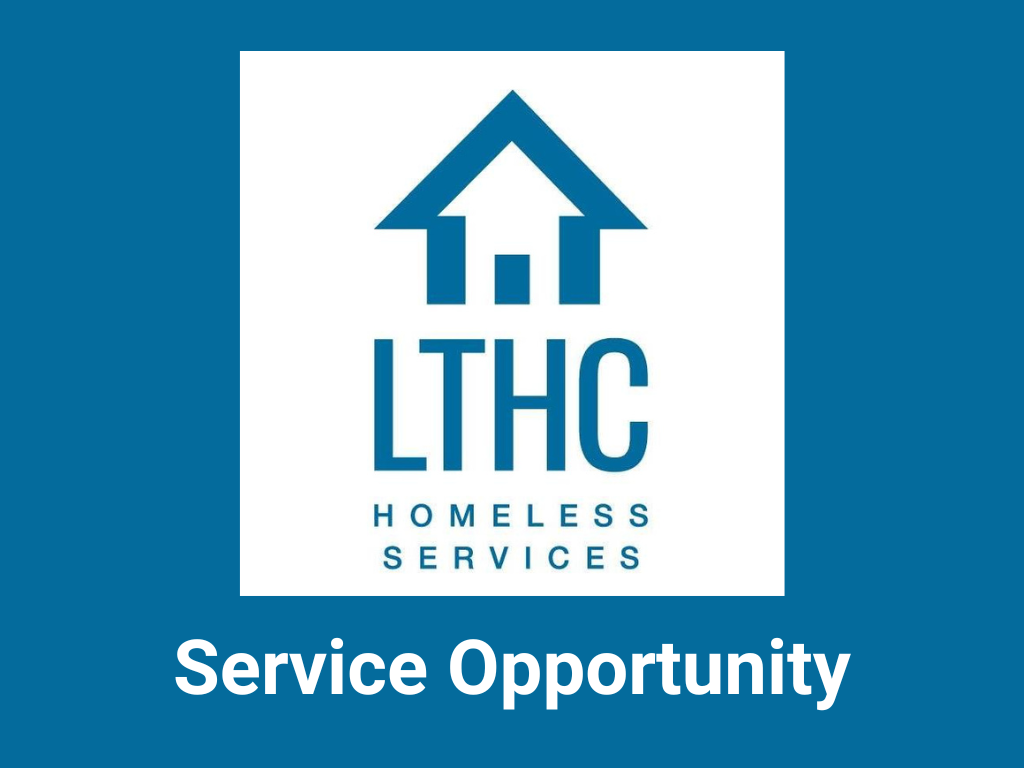 LTHC Homeless Services' current schedule has a need for sack lunches on Saturdays and Sundays. Supplies for sandwiches, snacks, fruit, dessert, and drinks are needed each week. We're gathering a group of donors to supply everything once a month. We would like to have enough participants for each person to sign up every other month or so. Carol Clark-Elliott, Sally Dunten, and Julie

Conlon

are coordinating this project.
Please contact Julie

Conlon

at

or text 765-428-0423 with your contact details if you are interested in participating, Once we determine if we have adequate support to commit to a regular schedule for one weekend a month, Julie will be setting up and sharing a SignUpGenius link for the items needed. Many hands will make this task easy. Right now we want to determine how many supportive hands we can count on in order to know if we can commit! Thank you for your interest.