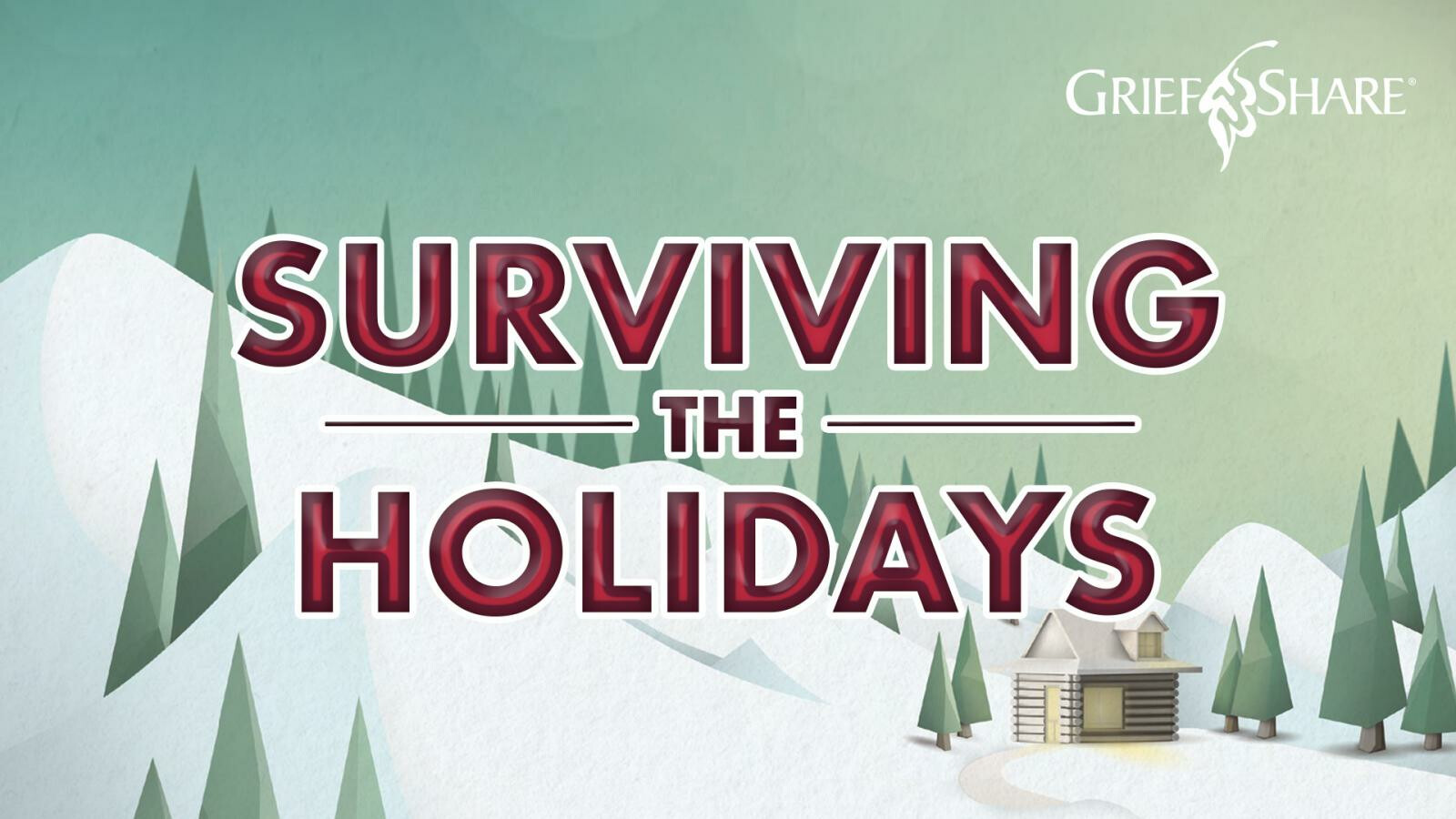 Surviving the Holidays
Saturday, December 3
Leader: Gina Riendeau | | 765-497-7755 ext. 3
Time: 10am – Noon
Welcome to Surviving The Holidays at St. Andrew United Methodist Church in West Lafayette, Indiana. We know that the holidays can be hard for those who have lost a loved one. We look forward to meeting you and walking with you; we know it's a big step to register for a group at this tender time. Be assured that you will be with people who are in the same place or have been down the same road.
Our mission is to support people who have experienced the loss of a loved one with help, hope, and strength to move forward through a difficult time.
When you are grieving a loved one's death, the holiday season can be especially painful. Our free Surviving the Holidays seminar helps participants discover:
How to deal with emotions
What to do about traditions
Helpful tips

for

surviving

social events
How to find hope

for

the


future
Join us! We'll learn how to navigate grief together.