Welcome to St. Andrew!
It is such an honor for us that you have taken time to explore St. Andrew United Methodist Church!
St. Andrew is a welcoming community, equipping generations to share God's love.
This is a faith community with much activity. We are devoted to worship with multiple services in-person and online. We are intentional in nurturing our love for Jesus through a variety of spiritual formation opportunities and community outreach. We are dedicated to preparing all generations for community influence.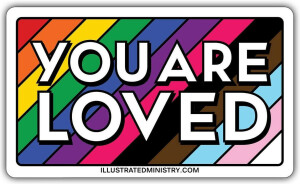 Worship Services
Join us for live worship online on Sunday mornings at 8:30 a.m. and 10:30 a.m.