A Note from Pastor Kelly...
October 20, 2021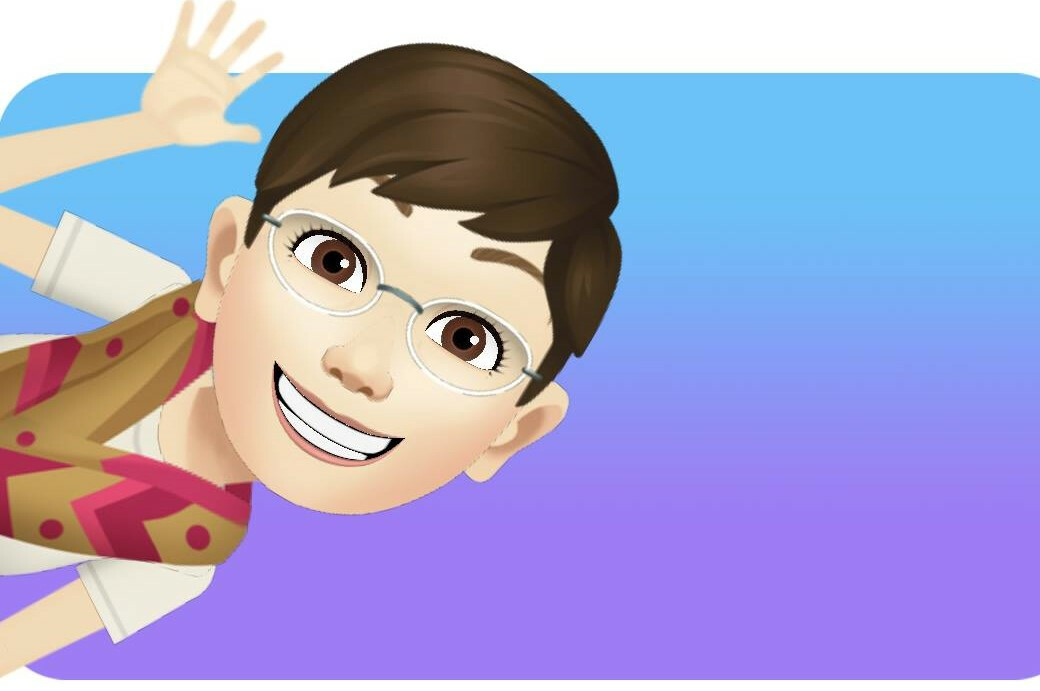 After four months at St. Andrew, I'd just like to say . . . I'm so glad I'm here! You have welcomed me, prayed for me, encouraged me, and I am so blessed to be your pastor. I am still discovering things about St. Andrew and our ministries - so many ways to share the love of Christ! Pastor Chris and the staff at St. Andrew have helped me transition to my new appointment. This is a great place to work because of the collaborative and supportive nature of the staff.
As I've watched and learned and engaged with people at the Meet and Greets, here are some things I have noticed…
St. Andrew has a rich history that is honored. I love the stained glass windows that were moved from the original building and placed above the entrance to the Great Room. The past is honored, but the focus is on the here and now as we work to meet needs around us and stand in solidarity with the marginalized.
I've heard a desire to reach out to those outside our church, not only by face-to-face engagement but also through technology. Many of you realize the opportunity for connection in the mission field of the internet. You know that church isn't a building but rather the body of Christ which goes where the people are and doesn't wait for them to come to us.
No one is excluded. I sense an eagerness to welcome and include all. I was moved to tears by those who volunteered to engage with my daughter during the second service on Sundays so that I don't have to worry about her while I was focus on what I was doing. I am so grateful to Desire' for arranging that and making sure Angel felt included and important.
There's a vibrancy at St. Andrew that comes from the activity of so many servant hearts. I am still trying to learn about all the different ways people are meeting needs: making quilts and afghans, serving in community organizations that help in various ways, teaching children and youth and adults, gardening, cooking, and so many more. I don't have room to list them all. I look forward to getting involved in some of these ministries. (You do not want me gardening or cooking or quilting...but I do crochet and knit!)
Wearing masks has hampered my ability to recognize folks I've met, so I hope you'll forgive me if I don't call you by name for a while. I feel truly blessed to be serving at St. Andrew and look forward to our shared ministry.
Pastor Kelly