Backpacks and Baskets for Trinity Life Mission
August 17, 2022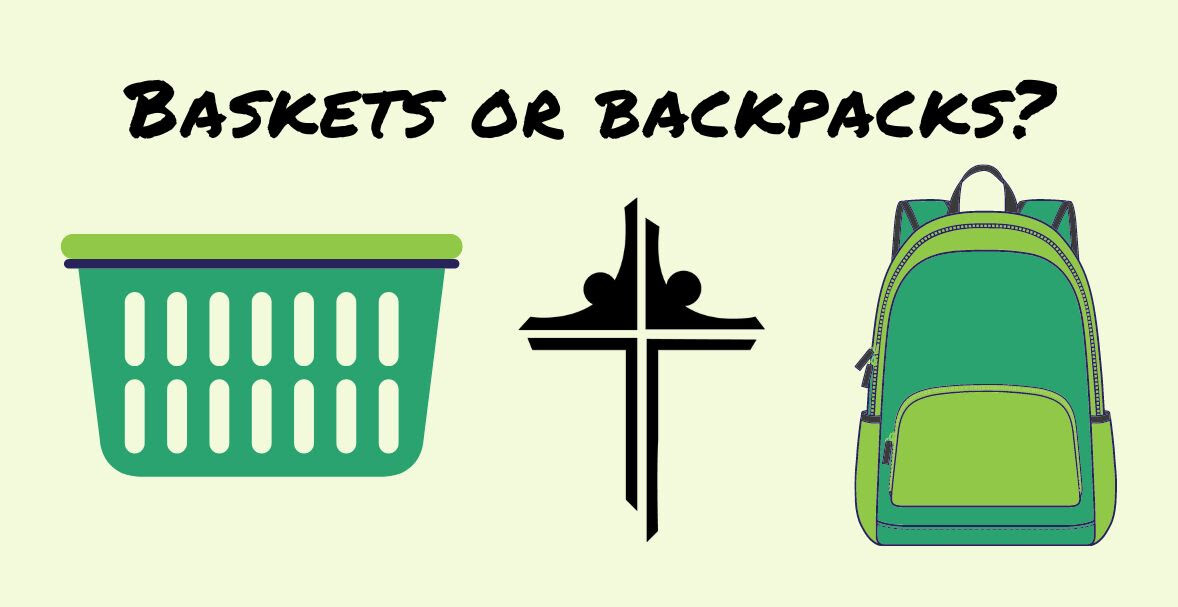 Trinity Life Ministry is a Christ-centered organization providing a 12 month residential life transforming experience to men struggling with addiction. St. Andrew has supported this ministry for many years. They enroll a new group of men every three months. As part of their welcome they are gifted a back pack and a welcome basket containing personal items. They are currently in need of at least 10 back packs and welcome baskets. If you are interested in helping with this critical need please check out the details that are included below.
Give a Fresh Start


Every 3 months, 12-15 new men are welcomed into the Trinity house.


As part of their welcome, the ministry gifts the men with a welcome basket (full of personal supplies) and a backpack (for their Bibles and study materials).


This means we have a significant ongoing need for these items!


Would you consider donating either a welcome basket, or a backpack, or both (if the Lord has blessed you to give in this way)?

We are in need of ten more Welcome Baskets and ten backpacks.


Donating a $25-30, brand new

backpack

allows the men to take their Bibles, books, devotionals, pens and paper with them to: class, discipleship groups, church, Bible studies, quiet time by Sugar Creek, weekend visits to family, everywhere they go.


A

Welcome Basket

usually runs around $75-100, and includes the following:
A plastic laundry basket
A pillow and comforter
A 3-piece twin bed linen set
2 large towels, 2 washcloths, and a hand towel
A toothbrush, toothpaste, and deodorant
Shaving cream and disposable razors
An alarm clock
A note of encouragement
We've received donations from both individuals, small groups, and churches (some people "go in" together to help provide these items). It is a practical way you can help men feel the love of Christ from the get-go of their Trinity journey.


Thank you for your generosity!