Blessing Boxes
November 16, 2022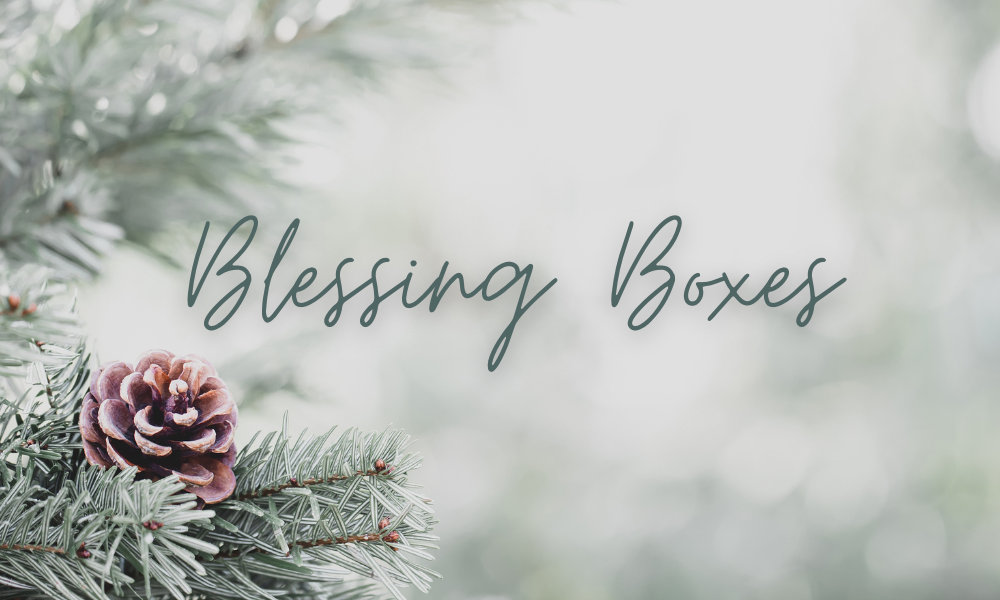 What a year for Blessing Boxes! It's been a hard year for a lot of people, and volunteers at St. Andrew always come through with a little extra love this time of year. Approximately 90 people will receive a specially-wrapped box of holiday treats. We need bakers, packers, and drivers to make it happen! Register to help at the link below. Contact Gina Riendeau for more information.
Baked Cookies to the church by December 14 at 3 p.m.
Pack Blessings Boxes on December 16 at 10 a.m.
Deliver Blessing Boxes on December 17 at 10 a.m.