Introducing our New Director of Youth and Young Adults
September 2, 2021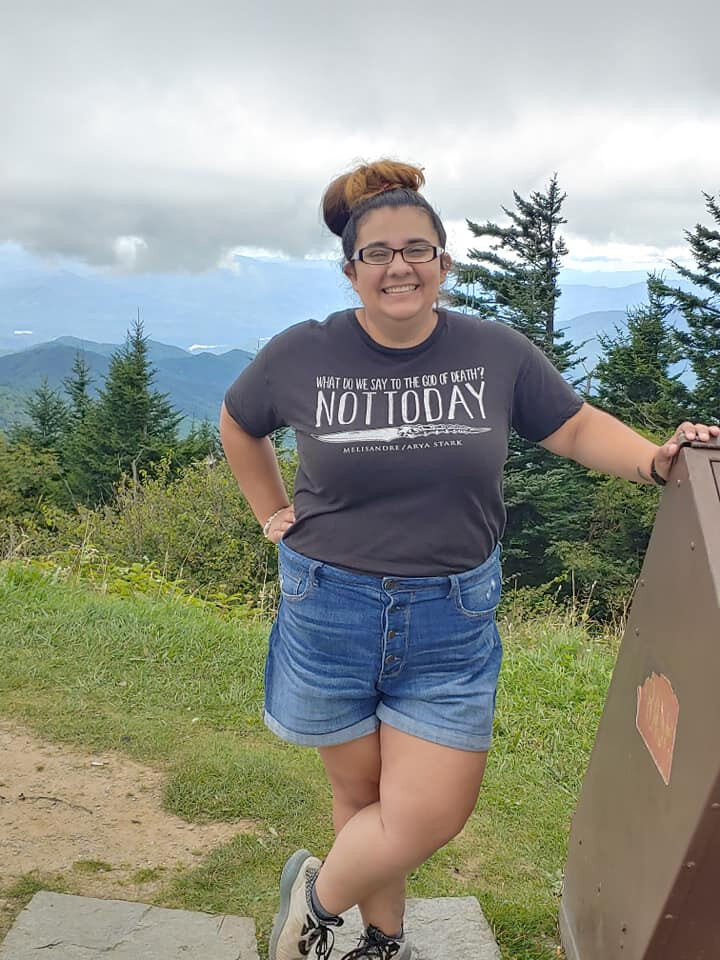 Our Staff Parish Committee is pleased to announce the hiring of a new full-time Director of Youth and Young Adult Ministries: Janeé LaFuze. Janeé will join our staff November 1.
It is a prayer answered to have someone with her experience as a proven leader of youth and young adults, her training, and her passion for Christ join the St. Andrew staff and community. Your faithful giving empowered us to stretch ourselves to hire an extraordinary candidate for this position full-time to bless our youth and young adults. God is doing a "new thing" among us!
Below is a bio from Janeé to introduce herself to the congregation:
Hello! My name is Janeé and I originally hail from Union City, IN where I was born and raised. I relocated to the Lafayette area to attend Purdue before I transferred to the University of Arizona Online (UofA). I am in my final semester at the UofA and will graduate in December with a Bachelor's degree in Literacy, Learning & Leadership through the College of Education.
I found my faith while attending Purdue. I attended the Wesley Foundation while there and dedicated my life to Christ in 2015. It was there that I discovered my calling into ministry, specifically youth and young adult ministry. I started my call at First UMC in West Lafayette before accepting my current position at Pine Creek Camp & Otterbein UMC. I split my position between both and serve as a Program Manager at Pine Creek, and Youth Director at Otterbein. I was invited to sit on the Northwest District Operational Team and have served on that committee since 2019. As of 2020, I also serve as one of the Co-Lay Leaders for the Northwest District.
In recent months, I have discovered the call of encouraging and enabling other laity, like myself, to move forward in mission for Christ. I have a strong passion for youth and young adult advocacy within the church at large; and I believe all persons, regardless of age or ability, are called to be in continuous mission with and for others.
While not working, I like to spend time with friends and family. My favorite hobby is to watch movies and shows. I have a special love of VHS tapes and own over 300 movies and my collection continues to grow. I am a geek at heart and will talk anything MCU, Game of Thrones, Disney, or Star Trek all day if given the chance. I am a mom to three cats: Aryah, Oreo, and Widow, who assist with my Zoom calls.
You can find me spending time with a good friend chatting away about life and current events with a coffee and big blanket. I am so excited to start here at St. Andrew and am grateful for allowing me to become part of your church family.