January 31 - One Service Only
January 30, 2021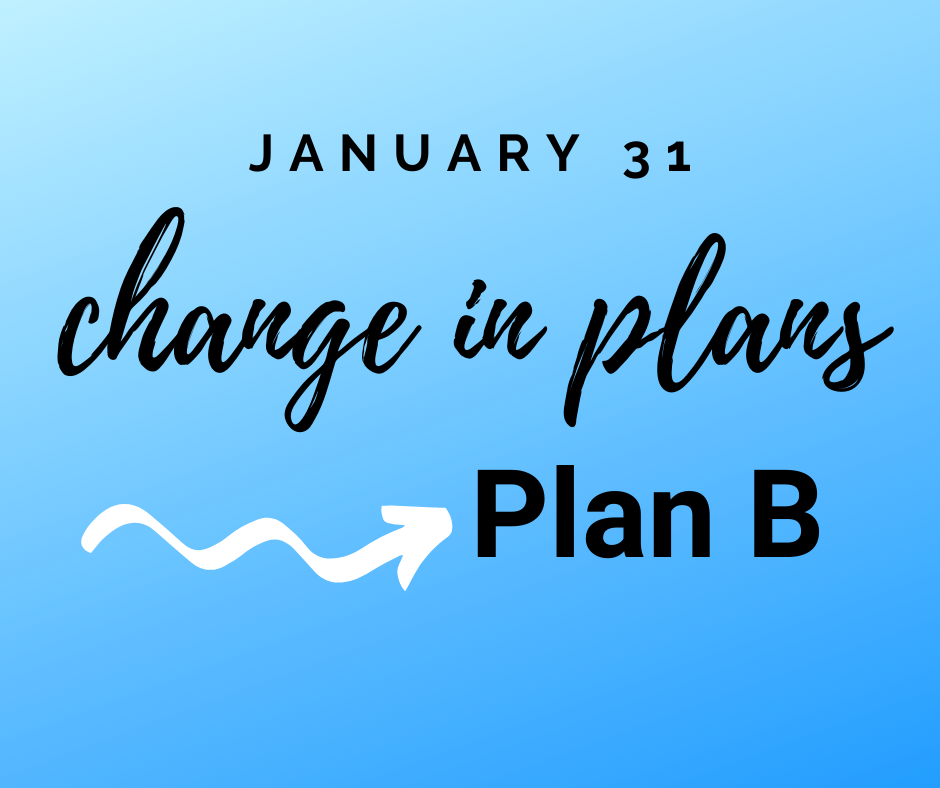 ONE SERVICE ONLY JANUARY 31 AT 8:30 A.M.
Due to the forecasted winter storm for our area, we have decided to change tomorrow's services to one service at 8:30 a.m. All celebrations planned for Pastor Annettra's last Sunday will be postponed until next Sunday, February 7. Annettra will preach on February 7 instead of tomorrow, as well.
You can watch the service on Facebook or Livestream.
Coffee Talk will still meet.