Landscape Clean-up Crew
September 27, 2022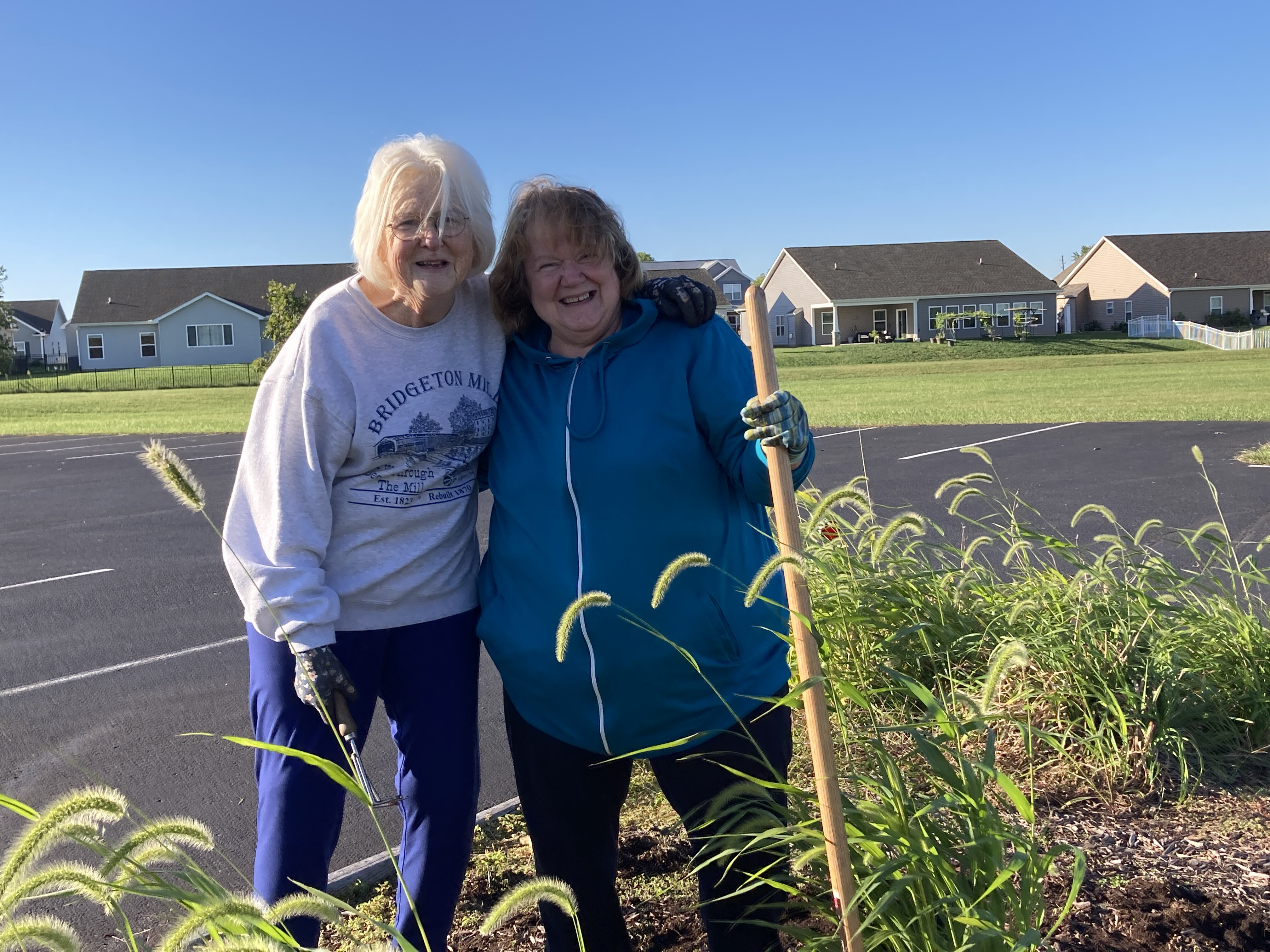 This past Sunday at worship, Cathy Inskeep shared her vision for sharing in the upkeep of the flowerbeds around the church. Not only is this a necessary task, but is also a first impression for those entering our parking lot and provides an opportunity to offer welcome to those who may be visiting us. Cathy invited others to join her as part of a landscape clean-up crew with the reminder that many hands make light work.
The group's first goal is island clean-up in the parking lot. We would like this completed by
Sunday, October 9
. We would like to have some fun while we work, so partner up with someone if you can. This work can be done on your own time, so it's easier to fit into your schedule. Email
Cathy Inskeep
to join the group mailing list and get all the details!