Letter to the Congregation
February 23, 2023 | Janée LaFuze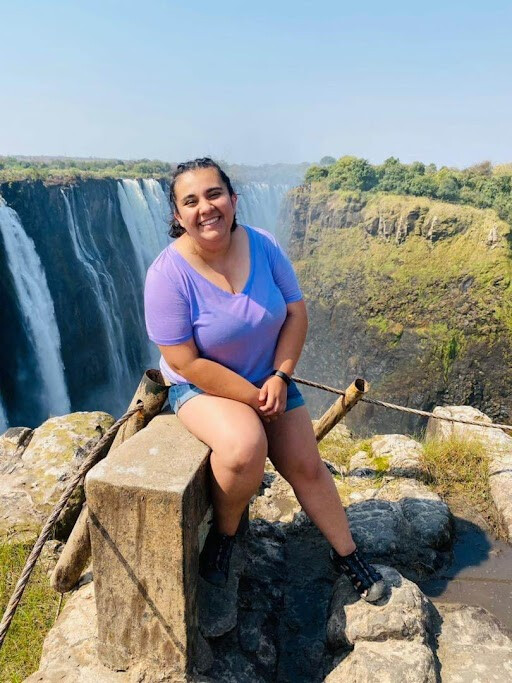 It has been 16 months since I became part of this faith community. Since then, I have been part of groups, classes, worship services, service projects and a whole variety of events. I have seen how this church loves, cares, and supports one another. It is by having such a connection to this church that I wish to share a rather big life update. In my decision to come to St. Andrew back in 2021, I explained to Pastor Chris that I had been feeling a call to seminary for some time and had decided that God was pausing that call for me to peruse my employment with St. Andrew. In this last year God has opened this calling back up in my life. Through in depth discussion with our pastors, the SPRC and a variety of other persons, I applied and was accepted to Garrett Evangelical Theological Seminary in pursuit of ordination as a Deacon within the United Methodist Church.
I have made the commitment to do classes online part-time and work full-time at the church! I will begin my studies in August. This change may cause anxiety or fear for some who may ask, "Does this mean she is leaving us?" No! I will not be leaving or changing my role here at St. Andrew; instead I have withdrawn my commitments in the Northwest District and Indiana Annual Conference to make room for this new chapter in my calling journey. On Sunday, Pastor Brian and I shall be sharing my call story, and what is ahead for me during both worship services. I would love your support on Sunday as I share how I came to this decision, where I feel called, and how I plan to move forward with this new chapter in my life.
I want to reassure this congregation of my commitment to this faith community and my dedication to seeing the student and young adult ministry here continue to grow and thrive in the years to come. I have worked my schooling to align in such a way that I can still work full-time and continue to be an active member of this church. I believe I am right where I need to be for my foreseeable future and do not have any desire to change my role or my responsibilities. I pray this congregation will see this as a way for me to improve myself to better serve this community, and that I will be able to celebrate with you on Sunday.
Blessings,
Janee LaFuze