Mission Opportunities
May 10, 2021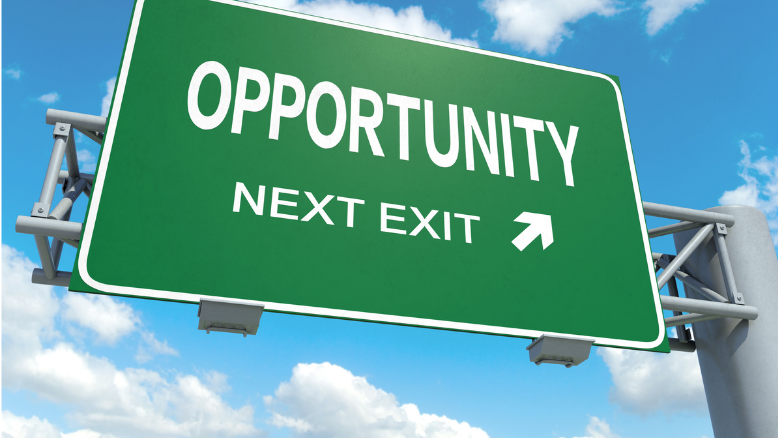 Mission/Service Opportunities
St Andrew continues to spread God's love by supporting outreach ministries throughout this community. Here are just a few reminders of the opportunities that we have to serve.

Many of you have already provided an evening meal to LUM overnight shelter guests. However, we are in need of volunteers for the evening of June 13. Meals are delivered to the LUM shelter on 4th Street between 8-9 p.m. If you want more information or are willing to volunteer for this June commitment, please contact Peggy Hoover. NOTE: June's meal has been covered. If you would like to volunteer for a future date, please contact Peggy.

Family Promise continues to provide emergency shelter for families with children and to assist them in securing the resources they need to back into housing and self-sufficiency. Every Wednesday evening the adults are invited to attend sessions on resource management and other topics. During this time, volunteers are needed to provide activities for the children. Please contact Susan Foster for more information if you are interested.