St. Andrew UMC Online Update
November 18, 2021 | Kelly Sellers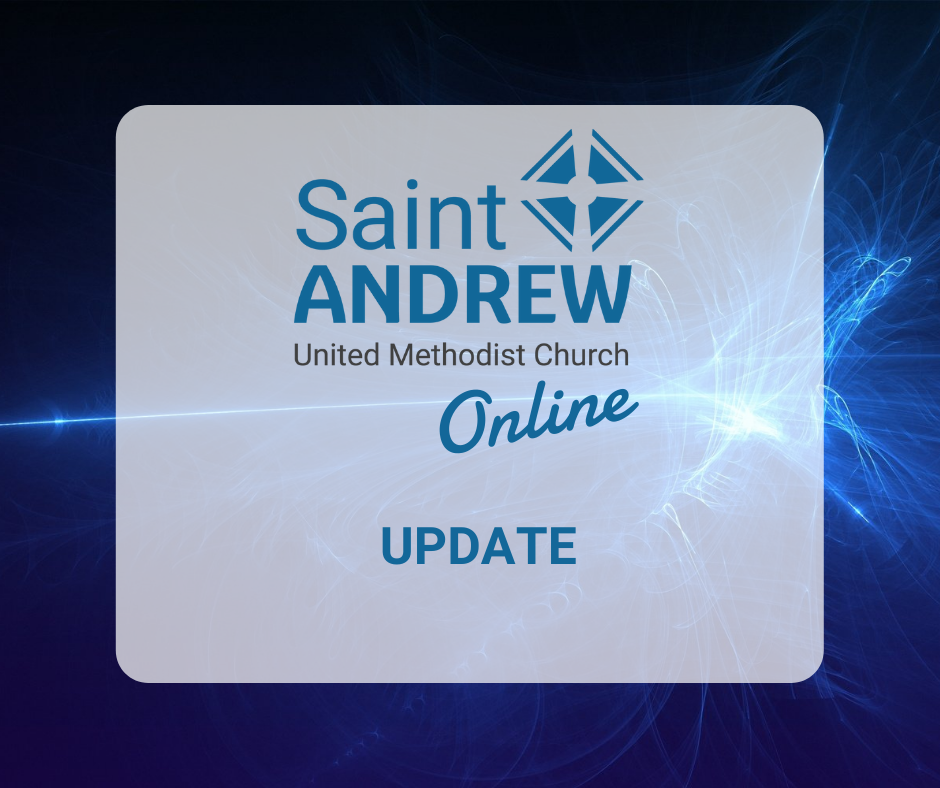 As we prepare to plant a St. Andrew church online, I ask that you be in prayer for it. Please pray for the work being done now to get ready to launch in the first quarter of next year. Please pray for those who will be reached through this group on Facebook - especially those who do not attend church anywhere. Please pray for me as I am creating content for messages and Bible studies and other ways to reach out through this ministry.
You can support St. Andrew UMC Online by your prayers, and also by volunteering to work with us as part of the Online Campus Team. I will be posting volunteer positions for the next few weeks so you can see what each one requires and if that is something God is calling you to.
This week I want to highlight the Online Campus Prayer Team. As part of the Prayer Team, you would covenant to pray for the St. Andrew UMC Online Campus as a whole, and pray for those individuals who leave prayer requests in the group. (Bonus points if you enjoy Excel and can put requests into a report for me each week!)
Oh, and the Prayer Team already has one member: Bishop Trimble, Bishop of the Indiana Conference, who has asked to be a part of the Prayer Team. If you would like to be on the Prayer Team too, let me know!
Blessings, Pastor Kelly