Staff Parish Relations Committee (SPRC) Announces New Associate Pastor
March 19, 2021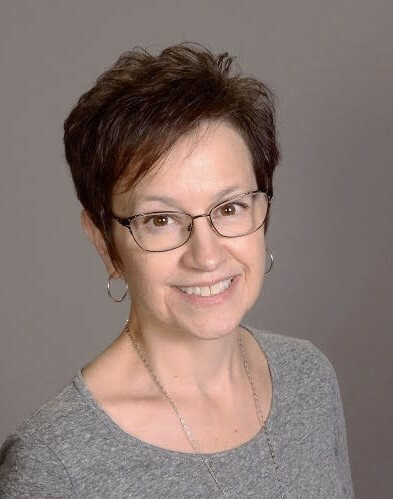 SPRC is pleased to announce the appointment of Pastor Kelly Sellers as our new Associate Pastor effective July 2021.
Pastor Kelly Sellers is originally from Anderson, Indiana. She received her Bachelor's degree in Music Education from Ball State University and her Masters of Divinity from United Theological Seminary in Dayton, Ohio. She worked in church music for most of her adult life then was called to pastoral ministry in 2015. She is currently a Provisional Elder in the United Methodist Church and hopes to be ordained in 2022. Pastor Kelly is the Senior Pastor at Reynolds UMC and the Associate Pastor at Monticello UMC where she used to be the Assistant Director of Music.
Pastor Kelly has been married to Tony for 33 years, and they have two sons, Anthony, 31, and Adam, 24, and a daughter, Angel who is 17. Tony works for Tate and Lyle at the north plant. In her spare time, she likes to crochet and knit, read books - especially mysteries, and take naps with her cat.
Please help us warmly welcome Pastor Kelly and her family.