The Gift of Hospitality
July 13, 2022 | Brian Cook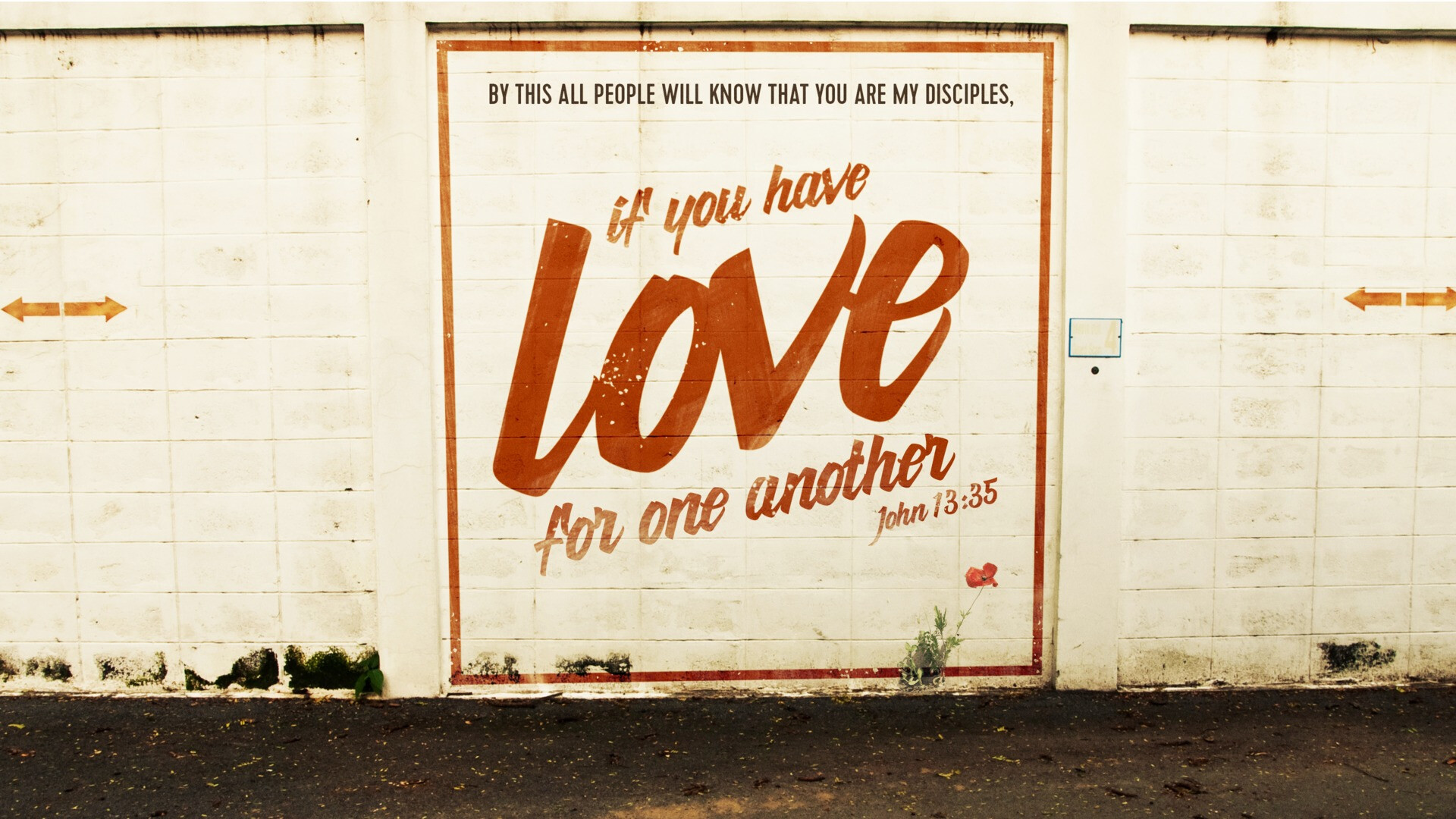 Dear St. Andrew Family,
I want to thank you for the wonderful welcome you have extended to my family and me as we transition to St. Andrew and the greater Lafayette area. The meals from the Made with Love Meal Ministry team were amazing! What a great gift to our family as we moved into our new home. Also, we are very excited to discover new dining experiences as we enjoy the blessings provided to us through the welcome gift cards shared by many families from the church. Your gift of hospitality is a marvelous expression of love for our family, and I pause to say, "Thank you church!"
As I reflect on the great gift of hospitality shared with us, I am reminded how important it is to extend this same gift of hospitality to all people we encounter. Hospitality is a beautiful expression of love that makes a huge statement to our community. Extending love and hospitality is a statement to our neighborhoods, family, friends, and acquaintances that we are disciples of Jesus. In fact, Jesus stated in John 13:35 (NLT), "Your love for one another will prove to the world that you are my disciples."
This week my devotional reading took me to Matthew 5:9 where Jesus speaks during his famous Sermon on The Mount about being a peacemaker. "Blessed are the peacemakers, for they will be called children of God" (Matthew 5:9, NRSV). Being a peacemaker is really filling a task of building bridges of grace, mercy, love, and kindness to other people and in the vulnerable places of life. I love this image of being a bridge builder, extending the peace and love of God to the people God loves.
As I begin a new season in my ministry journey here at St. Andrew, I want to invite you to join me in being a bridge builder of love, grace, and hospitality to all people. People will know we are Jesus' disciples by our love and hospitality towards one another. Let us not keep our gift of hospitality confined within the walls of our church. Let us love one another deeply without limits or without boundaries.
I am excited about this opportunity to join you in ministry here at St. Andrew and in the Greater Lafayette area. Once again, "Thank you friends!" for the beautiful gifts of love you shared with us. Now I need to pause and sort through these amazing gift cards. It will be a difficult decision deciding where we are going to eat first!
Blessings for your journey!
Pastor Brian