Updates from the Finance Committee
February 16, 2022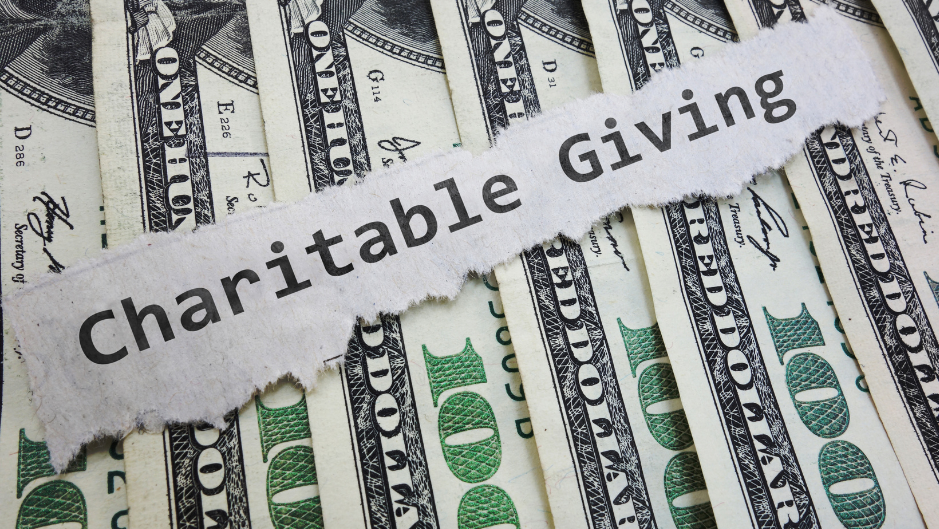 Operating Budget for 2021: $896,000
Actual receipts (93% of budget): 836,473
Actual expenditures (86% of budget): 766,196
Operating Balance at end of year: $70,277

Thank you very much for your faithful support to the ministries of St. Andrew. Besides supporting various program ministries, your financial gifts have paid for our staff, utilities, and maintaining facilities (both church & parsonage). Just a few other items that gifts to the operating budget have supported so far this year include the Food Pantry, Family Promise, Lafayette Urban Ministries (LUM), Partners in Hope, and the Africa University Campaign. Additional funds outside the operating budget have gone towards a scholarship for Delphine Iradukunda, forgiving medical debt (RIP Medical Debt), and LUM to name a few. For a complete listing, check our church website.

The Operating balance will go towards supporting ministries in 2022. The detailed report is available in the church office. We look forward to the ministries that are being accomplished this year with your support. Contact the church office if you have any questions or if you would like a pdf copy of the Finance Report sent to you.

News from Financial Secretary
The 2021 giving statements have been distributed. Let the church office or Larry Biehl (765-418-0193) know if you did not receive one and wish to have one or if you have questions about your statement. Contact Larry if you wish to be added to the list of those receiving statements by email.

The 2022 giving envelopes are available in the church office. Let Larry know if you would like the boxes delivered or mailed to you.

Building Fund Activity
The building loan balance is $68,969. The projection is for the loan to be paid off by May 2023.