VBS 2023 Thank You
June 15, 2023 | Danielle Buckley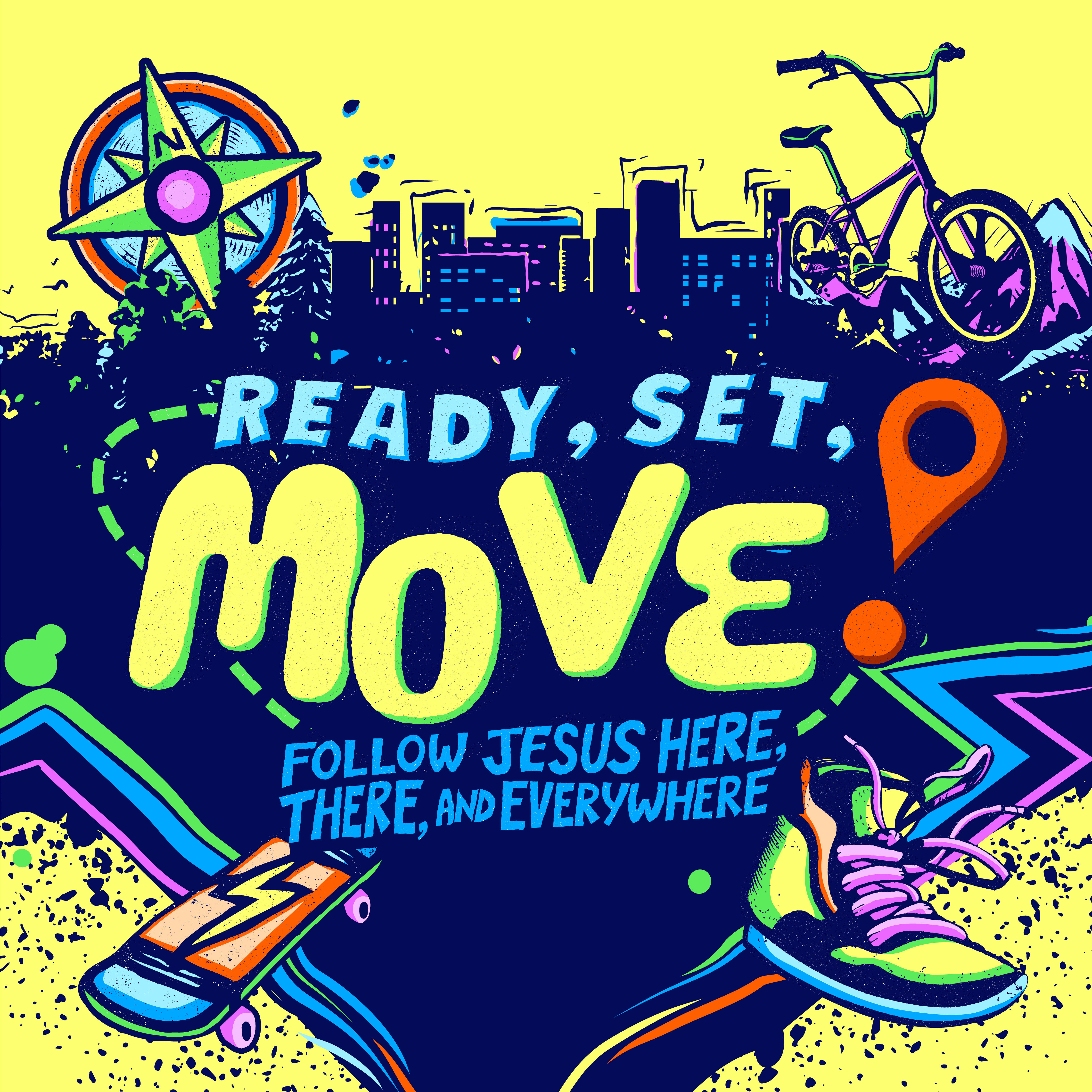 This week we celebrated the return of VBS! For four days, we enjoyed seeing our space filled with 41 amazing kids who joined us on an adventure to follow God here, there, and everywhere! We had a blast dancing to our new songs and engaging in fun games, silly science experiments, and super cool crafts. This week we learned to do what Jesus says, believe who Jesus is, love who Jesus loves, and go where Jesus leads.
One way we were able to love who Jesus loves is by partnering with LTHC Homeless Services. Each crew had a hand in assembling 30 care packages, 30 snack bags, and 60 handmade cards for people experiencing homelessness. Thank you to all who helped donate materials to this cause!
Thank you so much to everyone who volunteered, donated, baked desserts, and prayed over VBS this year. Your love and support is so appreciated! Each of you has been a blessing to the children and their families. Thank you for giving so much of your time to help make VBS come to life! It was such a fun week. We could not have done any of it without your support!
Thank you to the kitchen crew who spent hours helping behind the scenes to provide such great meals for volunteers and families. The meals were delicious, and you all brought such joy by welcoming everyone in with smiles each night. Thank you to Lisa Eaker, Teresa Boaz, and Cathy Inskeep for leading such a great kitchen team, and thank you for all the planning you did behind the scenes to help organize and prepare meals for everyone each night. You all are rock stars!
Thank you to all the families who attended! Thank you for joining us in all the fun this week. You all have some awesome kids. It has been a tremendous blessing to spend time with all of them this week!
Lastly, a very special thank you to Emily Easley and the VBS directing team who poured out so much love, support, and hard work into the planning and preparation of VBS. For the past six months, you all dedicated so much time and energy to creating a fun-loving space that brings joy and welcomes all who enter. You are so appreciated. The hard work you all have put in has not gone unnoticed. Thank you for everything, VBS could not have happened without you! Thank you for everything. You truly made this such an incredible week!
As VBS for Summer 2023 comes to an end we are left with such joy and excitement to see the ways God has moved in our lives. We want to invite everyone to join us again on Sunday, June 18th for our 10:30 service where we will celebrate all the fun of VBS this year and show off all the songs we learned this week.

Blessings,
Danielle Buckley
Director of the Children's Ministries