Wesley Foundation Winterization Project
October 27, 2021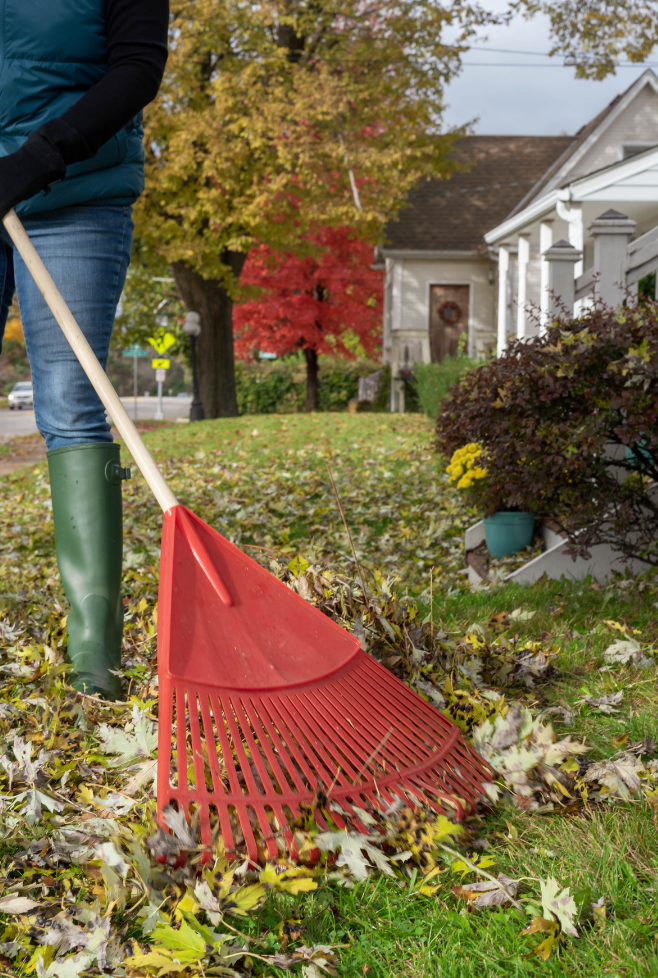 Each year, the Wesley Foundation helps residents, who need assistance, with winterization projects. If you require some help this fall, or know someone who does, please have them contact the Wesley Foundation to be put on the list. The cleanup day for these projects will be Saturday, November 13, starting between 8:30 and 10 a.m.

Some of the services that they offer include:
Raking

Clean first story gutters

Wash first story windows

Weeding

Hedge trimming

Lawn clean up
The deadline to register is November 10 by 3 p.m.
Register for Winterization Services