Where Is She Now?
February 16, 2022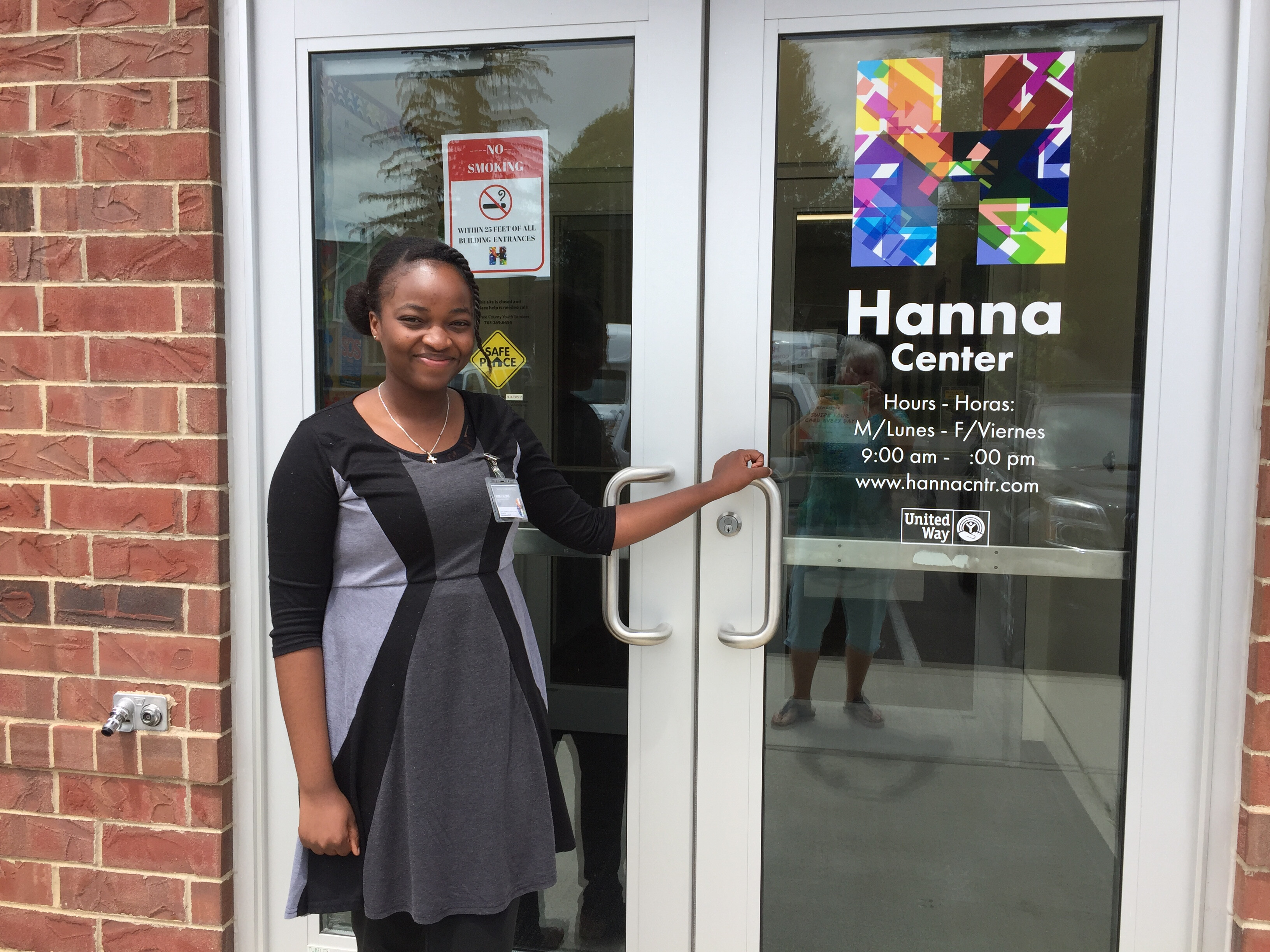 You may remember Naomi Kilembo (and her brother Vipata) when they attended St. Andrew for two years (2018-2020). They joined the Know & Grow Sunday School class and Naomi sang in the Praise Team. Naomi graduated from Purdue with a Master's degree in Public Health in 2020 and returned to Zambia. Since then she has dedicated herself to improving health on the Congo/Zambia border and has been instrumental in the opening of Kafakumba Clinic. Naomi's administrative leadership lead to an accreditation score of 97/100 and a Standard of Excellence rating from the Zambian government for the new enterprise.
Kafakumba Clinic is associated with the United Methodist Mission site, Kafakumba Training Center. It will serve as an emergency center, birthing center, urgent and primary care, and provide preventive measures and education for the community. They will also have the only ambulance in the area.
Naomi loved attending St. Andrew and said this congregation taught her about true service. She especially enjoyed baking Kairos cookies and helping with Jubilee Christmas. Now she is making a big difference in the lives of the poor and marginalized in the Copper Belt area of Zambia. Pray for Naomi!