Gatherings Being Organized to Meet Pastor Kelly
June 15, 2021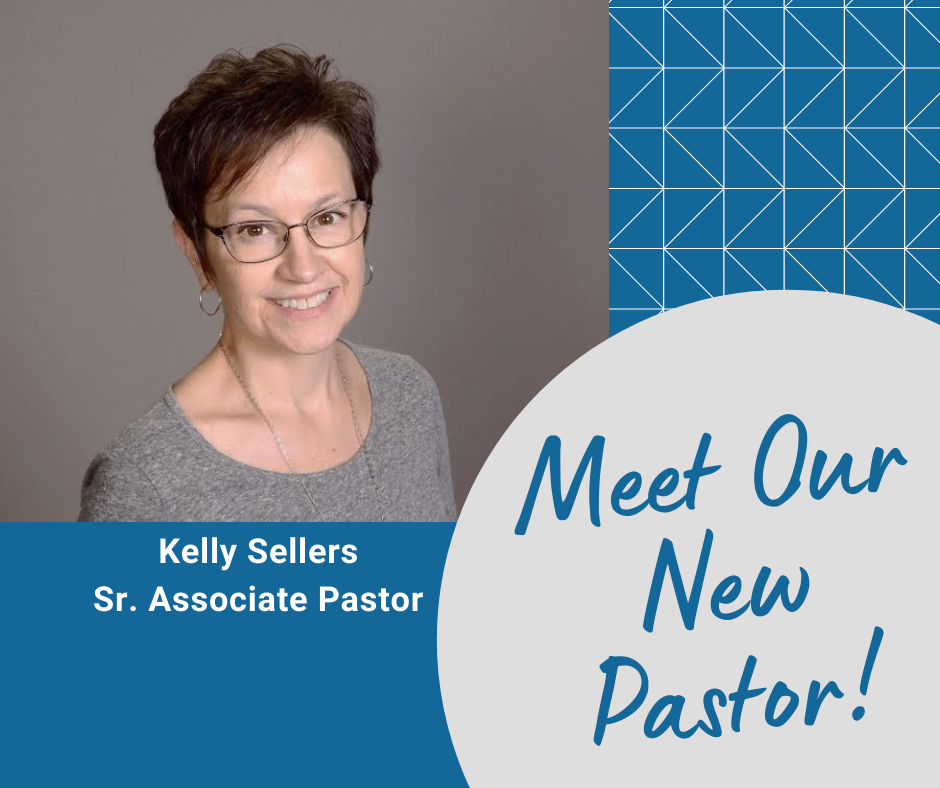 Can you Host a Gathering in Your Home?
As Pastor Kelly is preparing to move into the parsonage next week, we are making plans to set up neighborhood meetings to allow Pastor Kelly and you to get to know each other. These opportunities will be scheduled over the next couple of months at a variety of times and in different locations.

We are looking for volunteer hosts willing to have a small gathering in their home to help facilitate these meetings? If you can help by being a host, please contact Laurie Klenosky.