Oasis Women's Bible Study
June 8, 2021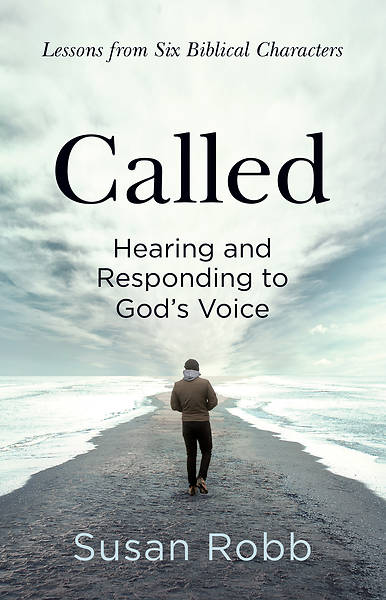 Join the Oasis Women's Bible Study on Friday Mornings!
Oasis is a women's Bible study that meets on Friday mornings at 9:15 a.m. Right now they are currently meeting on Zoom. They invite all women to join, come when you can, and enjoy some wonderful fellowship. Each week we will watch a video and discuss it. You will not feel left behind if you can't attend weekly. If you need any help getting started using Zoom, please call Debbie Chappell at (765) 714-4360. Meetings start at 9:15 a.m. and then we usually begin the video by 9:40.

Oasis is finishing their current study on Friday, June 11, and will have social time on Friday, June 18, in-person at the picnic shelter at church. The next study starts on June 25 with a book and video series Called by Susan Robb. This is a six-week study.

If you know someone who would like to join us, please share this information with them.