Online Campus Opportunities to Serve: The Host
December 8, 2021 | Kelly Sellers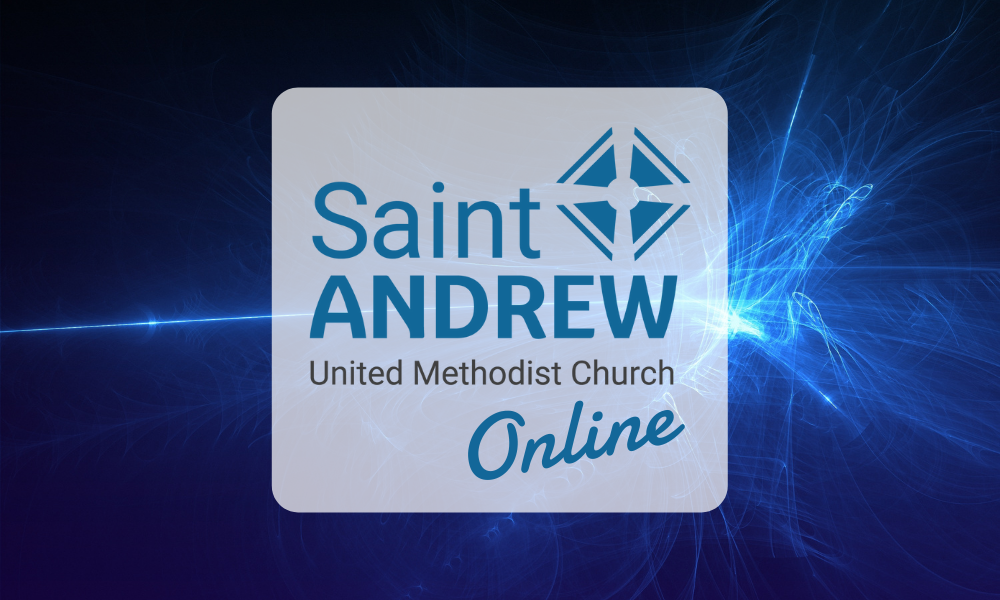 Online Campus Hosts welcome each new guest into the chat area during the worship service. Much like being a greeter at church or a host in your home, we want to make people feel welcomed, noticed, and comfortable.

The goal is to greet each person by name as they show up on the chat - especially anyone new. Here's an example: Hi Kelly, welcome to our church! We're so happy you're here today. How's your day going so far?

Hosts also spark discussion in the chat area. Asking icebreaker questions, recapping key points from the message, and asking open-ended questions that can't be answered with a yes or no. Example: I love that Pastor Kelly just mentioned __________. That's so powerful! How do you think we can apply this into our everyday lives?

There's also the opportunity to pray for guests in the chat area simply by replying to a comment someone makes: I'm so sorry to hear that you lost your grandfather this week. God, we lift up Kelly in her grief and pray that you would give her strength and comfort and surround her with people who will encourage her in this season. Thank you for your presence with us always. Amen.

If this sounds like something you would enjoy doing, you would be a blessing to those who attend the Online Campus worship services. Training will be provided so that you will be prepared to respond to a variety of chat discussions. Hosting takes about an hour a week. Let me know if you are interested in learning more about this or any other serving opportunity in the Online Campus. You can read about the roles of Online Campus Moderator and Prayer Team Member by clicking the highlighted text. Next week you can read about serving in the tech area of the Online Campus. Sign up for all opportunities will be coming soon, but if you already know that you want to serve in one of these areas, just get in contact with !
Pastor Kelly