Online Campus Opportunities to Serve: Online Production Team
December 15, 2021 | Kelly Sellers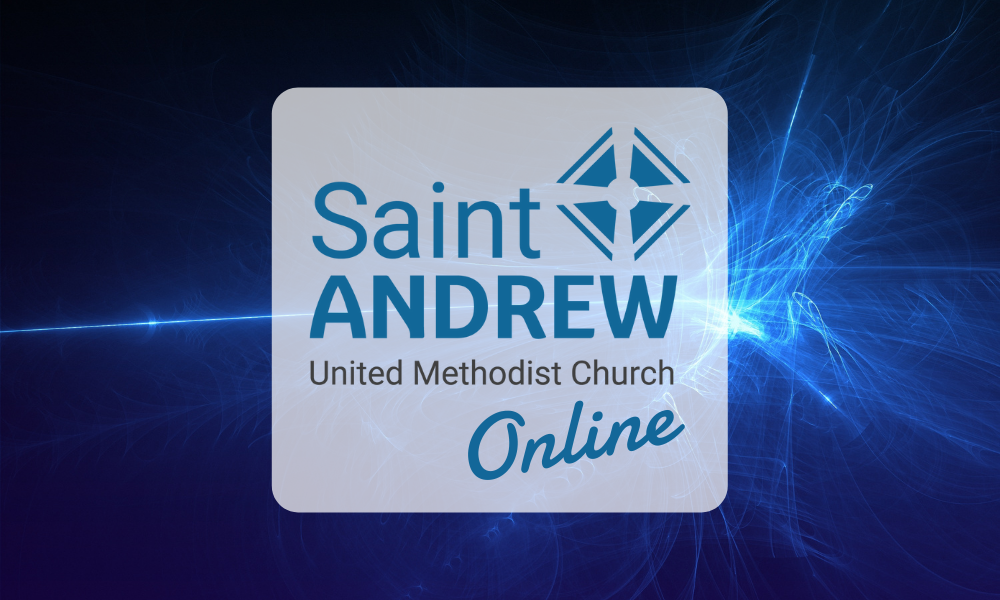 Do you enjoy tinkering with technology, recording video, editing video, or all of the above in your spare time? If so, the Online Production Team is for you!
During the beginning stages of our Online Campus, we will pre-record the various portions of the worship service (i.e., welcome, music, message, prayer, and closing) and use video editing software to compile the final video to post to our Facebook group. Once we get comfortable with the equipment setup, worship service organization, and Facebook tools, we plan to live stream the service each week. We will use the Intersection room at church as our "studio."
The Online Production Team will help maintain, setup, and operate the AV equipment for the online worship services. This equipment includes wireless mics, video cameras, and lights as well as an audio mixer during the music recordings. The Online Production Team will also help compile the pre-recorded videos using video editing software and support the live streaming on Facebook once we get to that point.

Training will be provided so that you feel comfortable operating the various AV equipment and video editing software. I am looking for two volunteers to help me with the Online Production Team for the online campus. This role would take about 1-2 hours throughout the week to record and edit video at church. If this sounds like something you would be interested in doing or if you would like more information, feel free to contact me.
You can read about the other roles of Online Campus Host, Moderator, and Prayer Team Member by clicking the highlighted text. Sign up for all opportunities will be coming soon, but if you already know that you want to serve in one of these areas, just get in contact with either Pastor Kelly or me!
Josh Annin - Online Campus Director